Chiropractor in Imperial, MO Specializing in Cold Laser Therapy
If you're looking for a chiropractor in Imperial, MO who is skilled in a variety of pain management techniques, then you've come to the right place. Dr. Paul Amato is a local Imperial chiropractor who can thoroughly examine, diagnose and effectively treat patients in the safety and comfort of our centrally-located office. Dr. Amato, along with the rest of our highly experienced and knowledgeable staff wants you to feel comfortable and at home in our office, which is why we happily welcome patients from all walks of life. Our goal is to ensure that we have a clear understanding of your specific pain issues and your physical health and lifestyle so that we can prescribe and administer a custom solution to meet your needs.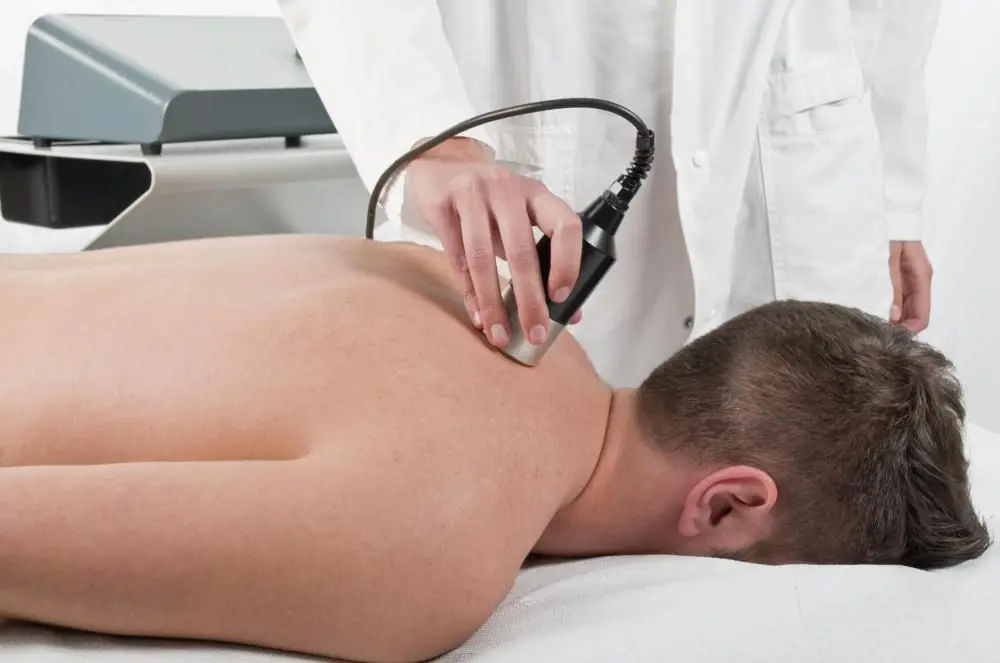 Cold Laser Therapy - What Is It?
Dr. Amato and crew have a host of tools and modalities at their disposal that they use to treat patients and offer guidance on how to best sustain a healthy, active and pain-free lifestyle. One of those tools is cold laser therapy. This is a type of laser therapy that uses low-intensity light to heal surface-level conditions such as:
Rashes
Inflammation
Soft-tissue injuries
Carpal tunnel syndrome
Muscle strain
Cold Laser, also known as Low Laser Light Therapy, is non-invasive and the heat intensity is much lower than the lasers that are used in surgeries. Consequently, the lasers can penetrate the surface of the skin and bring about pain relief without burning sensations or side effects.
Can Laser Therapy Be Done Along with Chiropractic Adjustments?
Yes. Many healthcare practitioners often use a combination of treatments to address injuries and illnesses. This is especially true with holistic healthcare. Instead of relying on cookie-cutter solutions that aim to simply mask pain or discomfort for a limited amount of time, our goal is to find the most natural, non-invasive way to address your pain. Treatment begins with a thorough exam that takes all contributing factors into consideration. This may include things such as physical, emotional and mental wellness, lifestyle, personal relationships and overall fitness level. Once the chiropractor has a complete picture of your specific circumstances, he can begin to craft a personalized treatment plan which may involve one or more modalities applied over a certain period of time. So, yes, it is possible that chiropractic care may be recommended and performed along with cold laser therapy if necessary.
How Many Treatments Will I Need?
The amount of cold laser therapy or any other treatments you receive in our office will vary based your specific condition and objectives. As with chiropractic adjustments the amount of treatments you receive may also be something that gets determined by your individual progress as you go through your prescribed treatment plan.
Want to learn more about cold laser therapy and see if it might be the right treatment for you? Give us a call today and we'll be happy to set up an appointment for a consultation!
Advanced Family Chiropractic & Rehabilitation
Imperial MO chiropractor
5207 Warren Road
Imperial, MO 63052
Phone: