Our Chiropractor in Imperial MO Offers Sports Physicals For Grade School, High School & College Athletes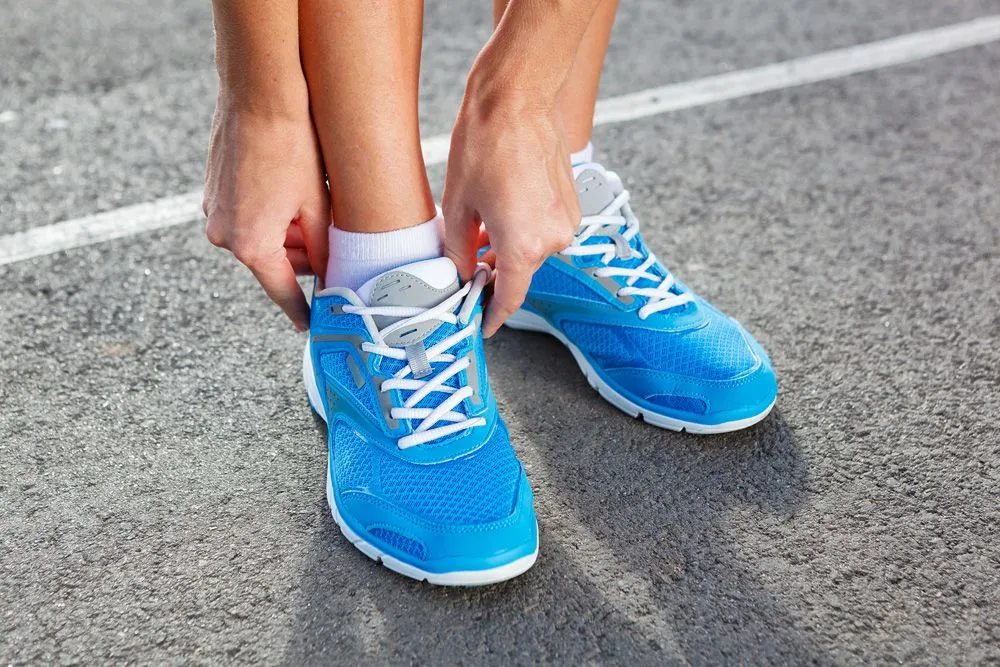 Since 2004, Dr. Paul Amato has proudly offered high-quality chiropractic care services at his state-of-the-art facility in Imperial MO. One of the most important parts of his practice is injury prevention. No, he doesn't want you to come see him only after you've been injured! Dr. Amato would love to help you prevent a problem before it happens, and in the process, help you get the most out of your physical potential!
For anyone who participates in sports or regular physical activity, injury prevention is especially important. Nobody wants to be sidelined by an acute sports injury--many of which can become chronic or recurring if the underlying factors contributing to an injury are not treated. It's this reason why undergoing a comprehensive sports physical can be so helpful for athletes young and old.
Why Sports Physicals?
To ensure the health and safety of all participants, many grade school and high school athletics require physicals prior to participating in sports. A sports physical can help you learn more about your body. It's a great way to alert you to physical "red flags"--such as spinal misalignments (subluxation), heart problems, shortened muscles, or joints that are too flexible or inflexible--that may be put you at risk for injury.
Sports physicals also allow a healthcare professional to evaluate your posture and sport-specific movement mechanics to ensure that things are functioning normally. This helps improve your chances of having a healthy, successful, and long athletic career.
What To Expect at My Sports Physical
Dr. Amato and his team will make you feel right at home when you come to see us for a sports physical. Our friendly staff will answer any questions you have about insurance, scheduling, and the full extent of our chiropractic care services.
During a sports physical, Dr. Amato will look specifically at the alignment of your spine, the function of your nervous system, and your overall posture, flexibility, and body mechanics. Using special tests, he can evaluate your range of motion, relative strength, and relative endurance of key musculature. He may also choose to use X-ray imaging to get a clearer picture of your spine and pelvis alignment.
Based on his results (which may also include vital signs such as blood pressure and heart rate), Dr. Amato can let you know if you're ready for sports. If a potential problem has been identified (such as a spinal misalignment, a tight muscle, or an inflexible joint), he can give you specific guidelines and a customized treatment plan to address these concerns and help you avoid a sports-related problem before your season starts.
Put Me In Coach! Prepare Your Body For Sport With Our Imperial MO Chiropractor
Do you play high school or college sports? Are you in need of a sports physical before your next season? Or, are you simply wondering if chiropractic care can help you take your performance to the next level? Call Family Chiropractic & Rehabilitation today at . Imperial MO chiropractor Dr. Amato has the drug-free, non-surgical, and all-natural tools and techniques to help get your body and mind ready for action both on and off the field.
We're proud to offer FREE consultations for first-time clients. So don't hesitate--call today!