Whiplash FAQ From Your Imperial Chiropractor
During an accident, whiplash happens when the neck experiences an extreme strain. It is typically caused when the head is suddenly and harshly jerked in a forward or backward direction and then quickly pulled back with sharp force in the opposite direction. The motion is similar to the movement of a large whip being cracked, hence the name. Many people experience this condition as the result of a car accident. When a vehicle is hit by another vehicle from behind, it can cause the passengers in the car to suffer from whiplash injuries.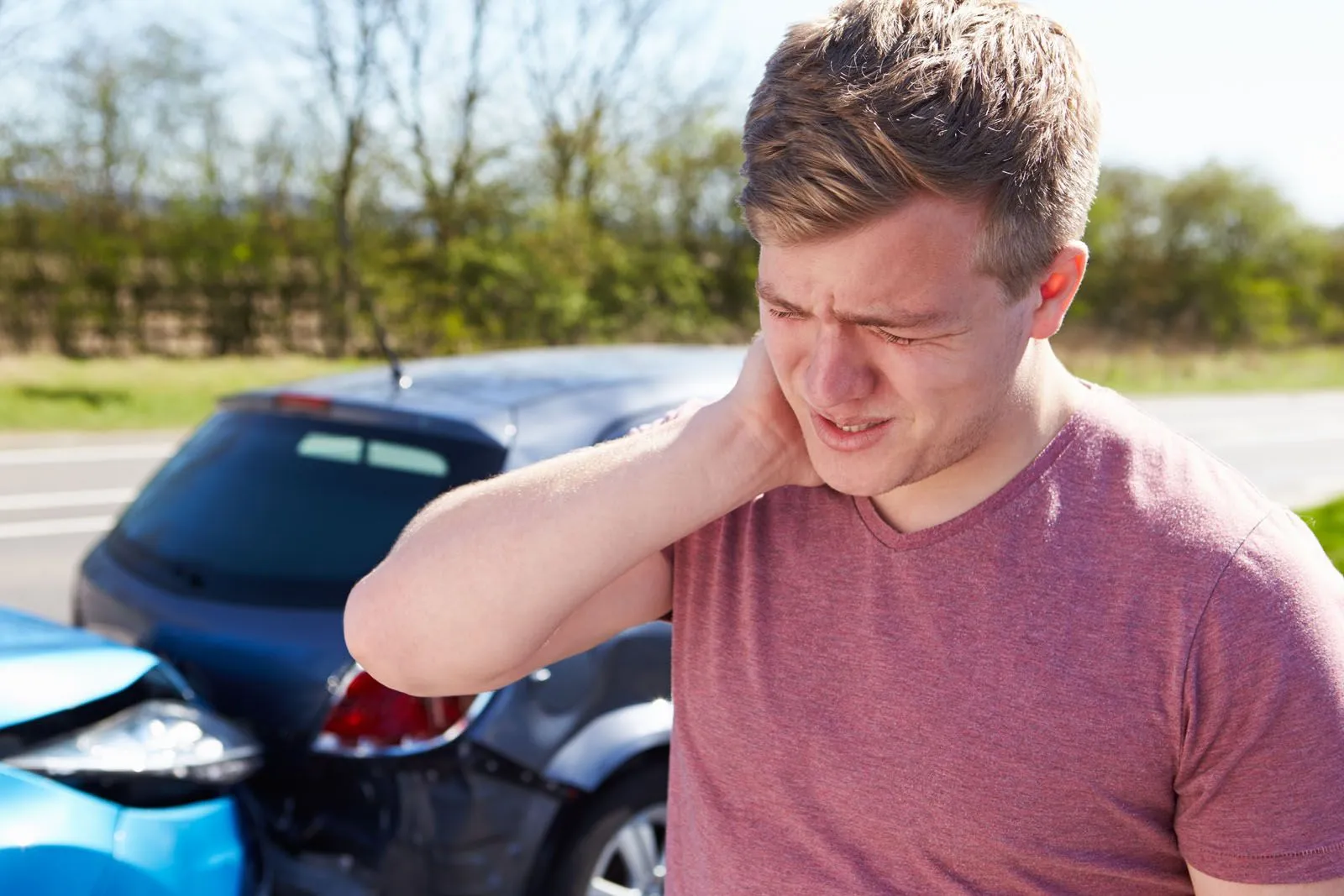 Does Whiplash Only Happen in Car Accidents?
Although whiplash is most commonly sustained in car accidents, there are other ways that people sustain this type of injury. Amusement park rides such as roller coasters and twisters often cause the head to make sudden jerky movements. If a person has any sore muscles, arthritis or joint problems, these types of rides could exacerbate the condition or lead to an occurrence of whiplash. Another way whiplash occurs may be during a sports injury. Sports can be very impactful to the body and a sudden thrust may place the neck out of alignment.
What are the Symptoms of Whiplash?
It's not always easy to detect a whiplash injury in the aftermath of an accident. Sometimes symptoms of the condition don't show up for hour, days or even weeks after the accident. That's why it's important to get x-rays as soon as possible after you have an accident; so that injuries can be addressed before they get any worse. Some of the specific symptoms that indicate you may have whiplash are:
Neck pain and stiffness
Loss of range of motion in the neck
Fatigue
Insomnia
Dizziness
Blurry vision
Tenderness or pain in the upper back, shoulder or arms
Worsening of pain with neck movement
Difficulty concentrating
Memory problems
Headaches, most often starting at the base of the skull
Tingling or numbness in the arms
How Long Does it Take Whiplash to Heal?
In general, most people who receive consistent treatment for mild whiplash begin to feel relief from their injuries within a few weeks. Those with more severe whiplash injuries may take longer to heal.
For whiplash treatment in Imperial, MO residents can safely rely on Advanced Family Chiropractic & Rehabilitation which offers a whiplash chiropractor who can do a comprehensive examination and evaluation to ensure that a treatment plan is suitable for your specific condition.
Have You Sustained A Recent Accident? Contact Your Imperial Chiropractor today!
We proudly serve Imperial and the surrounding areas of Arnold, Imperial, Mehlville, Fenton, Barnhart, Kimmswick, Herculaneum, Pevely, and Festus with high-quality chiropractic care and treatment. Dr. Paul Amato is an experienced and knowledgeable chiropractor who knows that wellness is more than just a matter of fixing problems. His approach to healing injuries always includes suggestions for ways that patients can use home-based exercises and habits on their own to help expedite the healing process and to set themselves up for ongoing wellness and prevention of future injuries. Contact Advanced Family Chiropractic & Rehabilitation today to schedule an appointment.